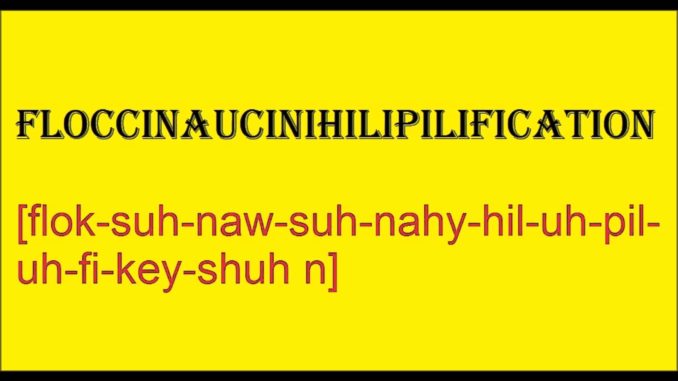 Floccinaucinihilipilification
Shashi Tharoor is known for his excellent and unique vocabulary skills and his speech always inspires us to improve our present vocabulary. We always get some new words to add to the database of the vocabulary stored in our mind. Shashi Tharoor has come up with a new word which has put all the Twitter users in confusion and they still are trying to pronounce the word correctly. Wanna know what is Shashi Tharoor's new word? The word is Floccinaucinihilipilification. In promotion of his new book ' The Paradoxical Prime Minister,' he has said that the book revolves around our Prime Minister Narendra Modi and it is more than just a 400-page exercise in Floccinaucinihilipilification.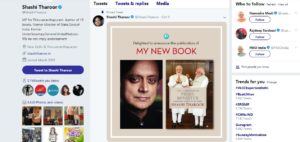 Twitter users are trying hard to pronounce Floccinaucinihilipilification properly. Twitter users say that they should hear the pronunciation in an audio so that they can spell it correctly. Shashi Tharoor has now released an audio pronunciation of the word Floccinaucinihilipilification.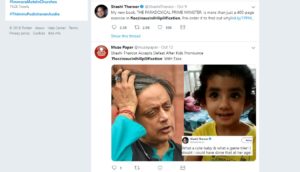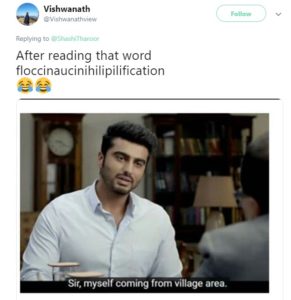 Now here is something you will not be able to digest easily and it will keep your laughter dose on! 😉
Check this one out:–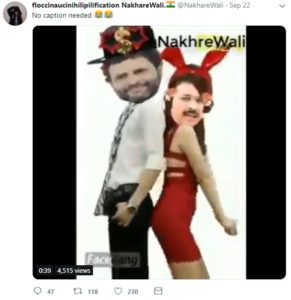 So, this was all about the new word Floccinaucinihilipilification invented by Shashi Tharoor, MP for Thiruvananthapuram. Can you pronounce the word correctly?? Do let us know your feedback about the word. Stay Tuned with Careeradvice4u.com
Deepak Kumar is the founder of careeradvice4u.com. He is a Professional Blogger, web designer, and a teacher too. He has done Computer Science from Delhi University and has 8 years of teaching experience. He teaches various subjects upto XII class and above that also. He had in his mind from a very long time to use his blogging passion for the help of School, college students, and other job seekers. Careeradvice4u will bring to you all the information and stuff that you need to shape up your career. He is also the founder of successfully growing tech blog: techadvises.com and also runs his own web designing company DivWebs which deals in all types of web solutions- Web designing, development and Android apps designing.