Careeradvice4u is a career oriented website that will provide you the best guidance for shaping up a successful career. Careeradvice4u is a one stop solution for all the latest career updates. Careeradvice4u will bring to you all the latest exam notifications, government and private jobs updates, vacancies, posts and other jobs related news and updates. We will keep you updated with the exams and latest job updates so that you don't miss any chance to get your dream job.
What All you will Get on Careeradvice4u
Exam Updates
Government jobs
Private jobs
All Exams Notifications
Results
SSC CGL+ CHSL updates
UPSC  updates
Interviews
Employment News
Career Tips
Best Exam Preparation Tips and Strategies to Score Well
AND MUCH MORE ……….  🙂 🙂
Meet the man behind Careeradvice4u  :–Deepak Kumar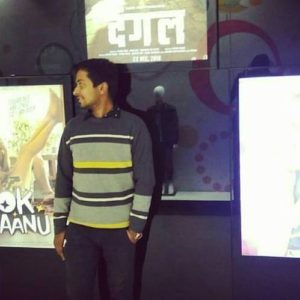 Deepak Kumar is the founder of careeradvice4u.com. He is a Professional Blogger, web designer, and a teacher too. He has dome Computer Science from Delhi University and has 7.5 years of teaching experience. He teaches various subjects upto XII class and above that also. He had in his mind from a very long time to use his blogging passion for the help of School, college students, and other job seekers. Careeradvice4u will bring to you all the information and stuff that you need to shape up your career. He is also the founder of successfully growing tech blog: techadvises.com and also runs his own web designing company DivWebs which deals in all types of web solutions- Web designing, development and Android apps designing.
Wanna Connect with Him??
Gmail:  [email protected]
Meet Our Authors
Manavta Kaundinya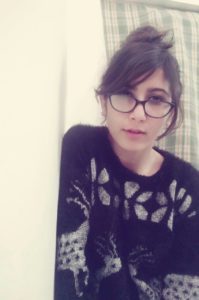 Manavta Kaundinya belongs to Shimla, the queen of hills. She is a passionate person and loves to write and she has a keen interest in writing about technology. She has an excellent writing sense. She keeps herself updated with day to day tech updates and news. She is a nature lover and believes that life gets sorted out itself, it just takes time. She loves to know about gadgets. She loves to travel and hold a keen interest in knowing people for getting to know different views about life.
Farheen Siddiqui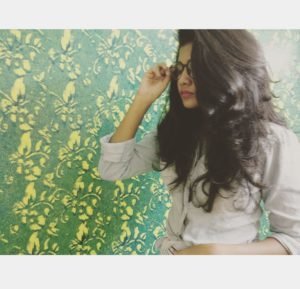 Hey I'm Farheen Siddiqui, a nonconformist Delhite, I'd describe myself as a dynamic figure, I am an abstract artist, a concrete analyst, and a ruthless bookie, I can complete 3 Charles Dicken's novels in a day.I'm dangerously overloaded with intellectuality, I can make your mind swoon. I'm a travel enthusiast with an eleutheromaniac soul, And When I'm bored, I build large suspension bridges in my yard. Over the years I've built a great Passion for writing, my journal is my confidante as well as my only true love .I'm an aspiring blogger, so stay tuned.